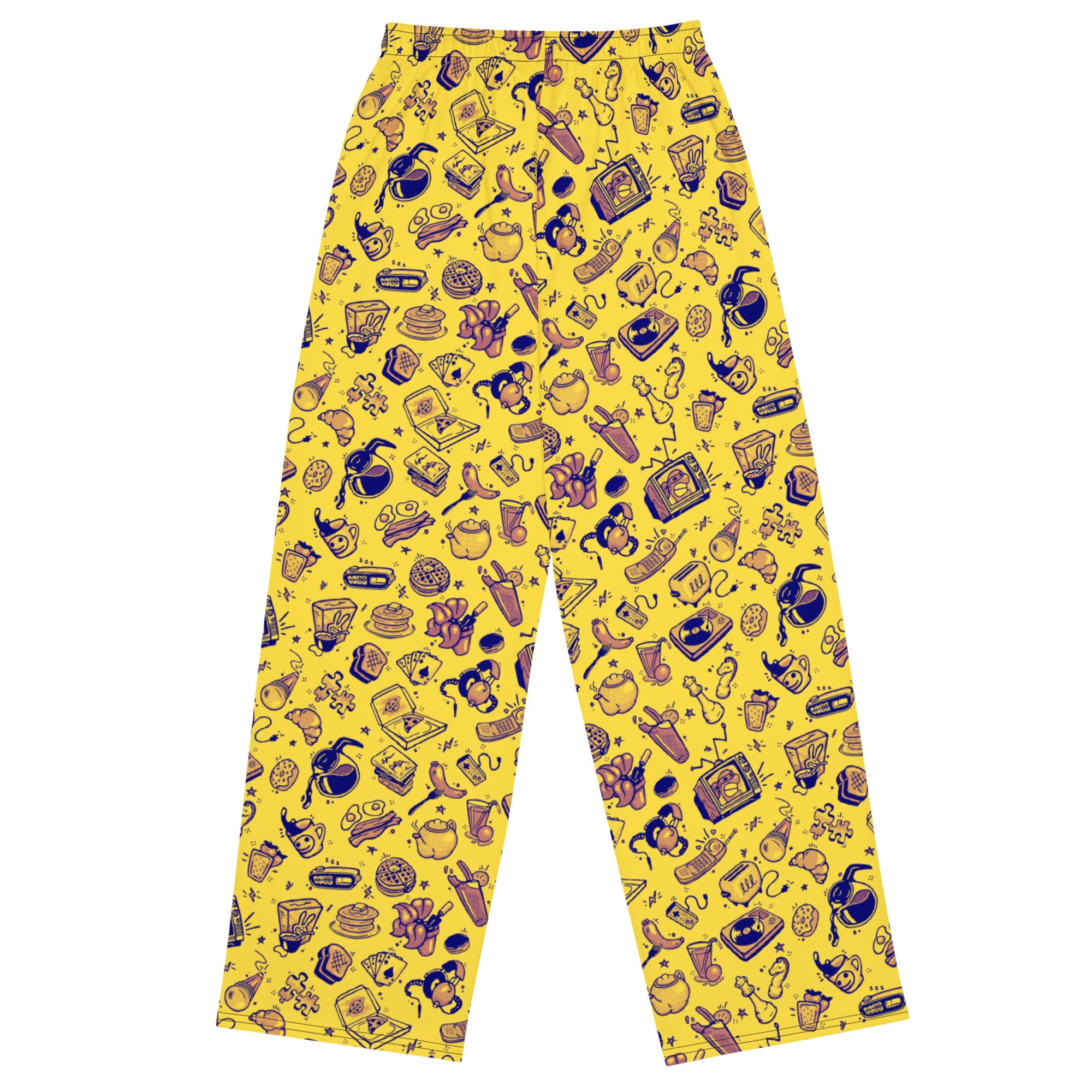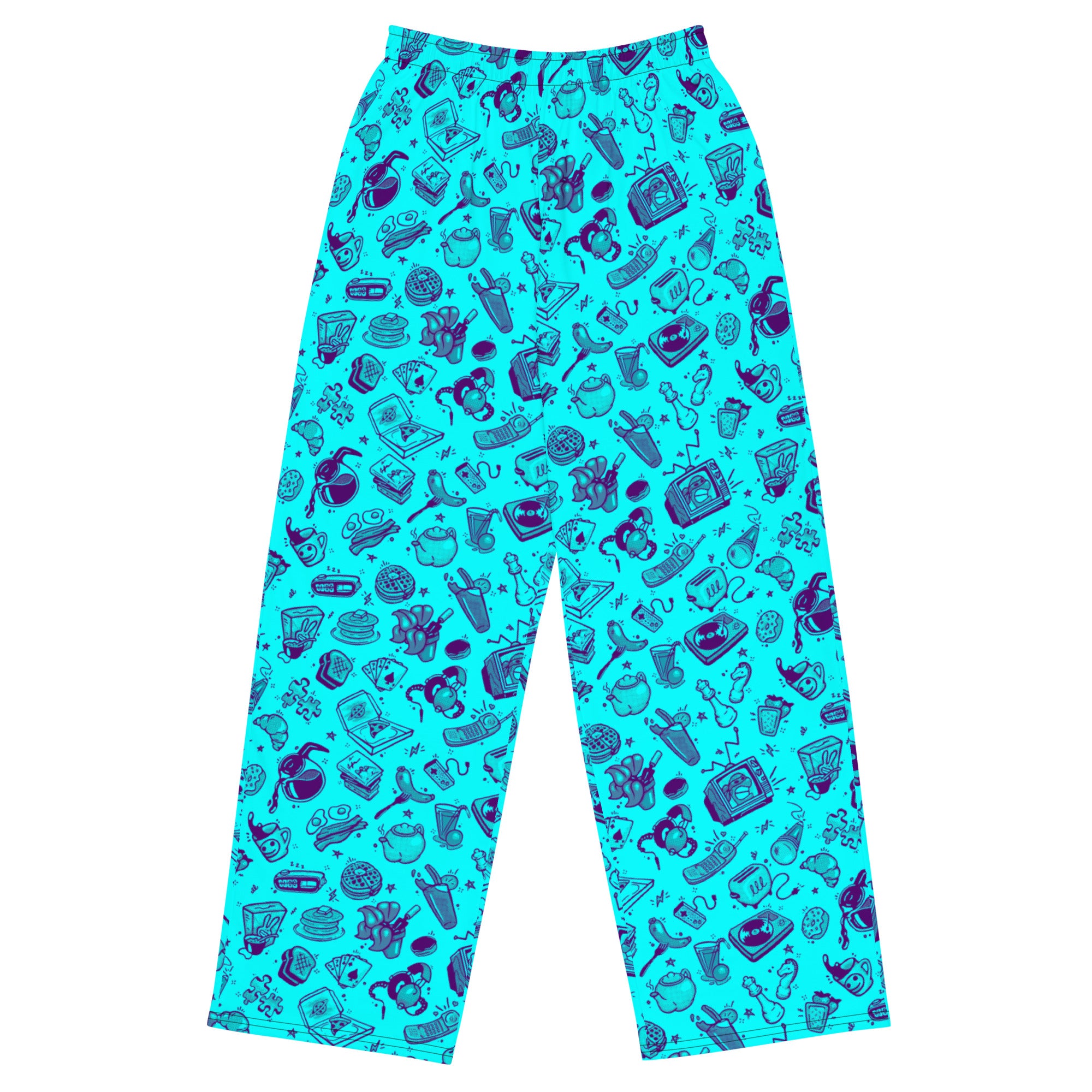 The Morning Pants
---
"Why aren't these called The Saturday Morning Pants?"
Get your head out of your ass, these are EVERY MORNING PANTS... I'd argue these can also be ALL DAY pants if you try hard enough.
Comfy pajama pants with a wide-leg. Featuring state of the art adjustable waist and stretchy fabric.

• Relaxed unisex fit
• Hey ladies, there are practical side pockets!
• Elastic waistband with a white drawstring - That's double the pantsing protection
• Can be worn on the waist or on the hips... or your ankles or head...you do you.