Welcome to Saturday Mornings!
Saturday Mornings is an Ottawa-based creative studio specializing in design, illustration and carefully crafted handmade goods.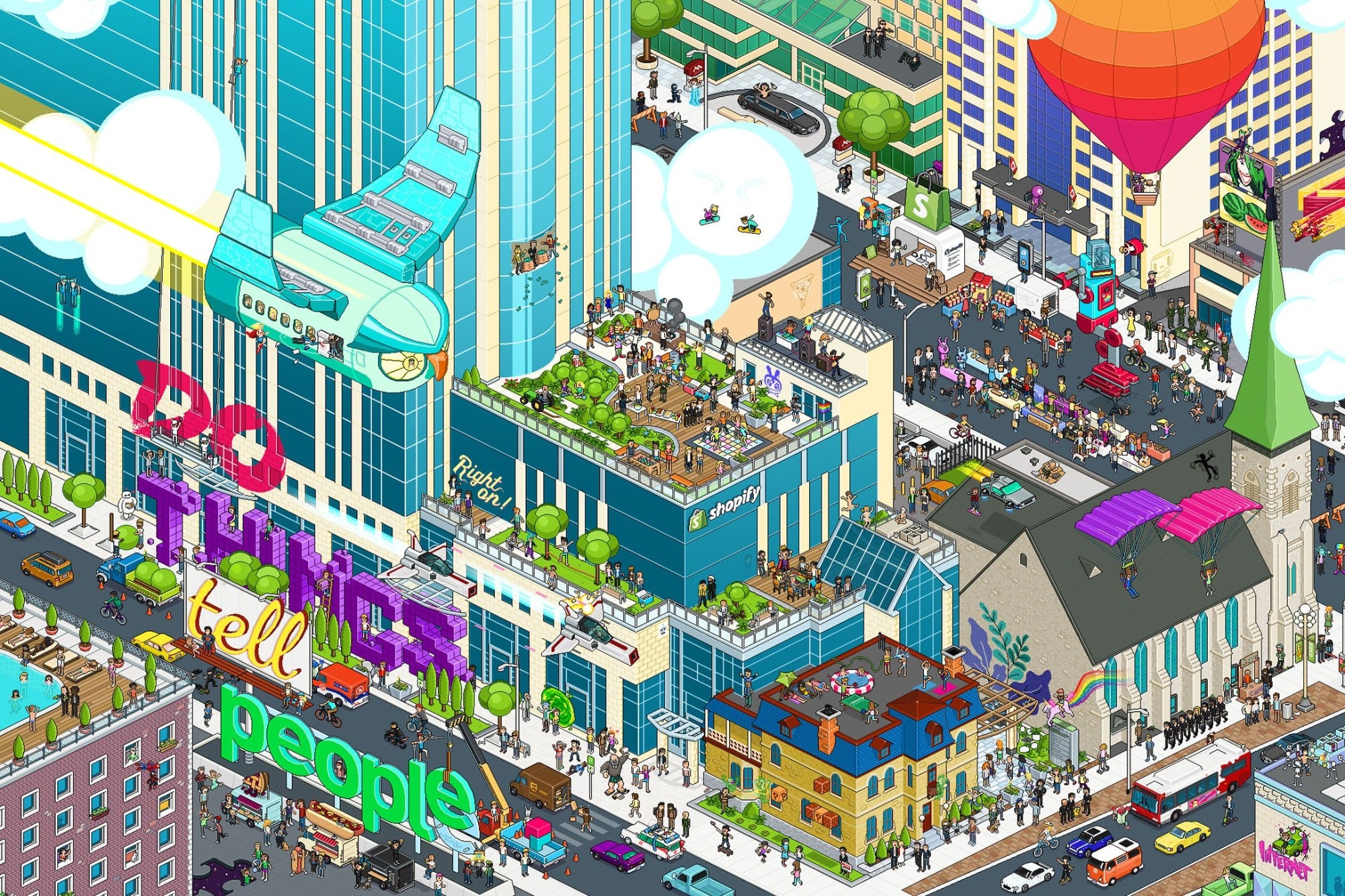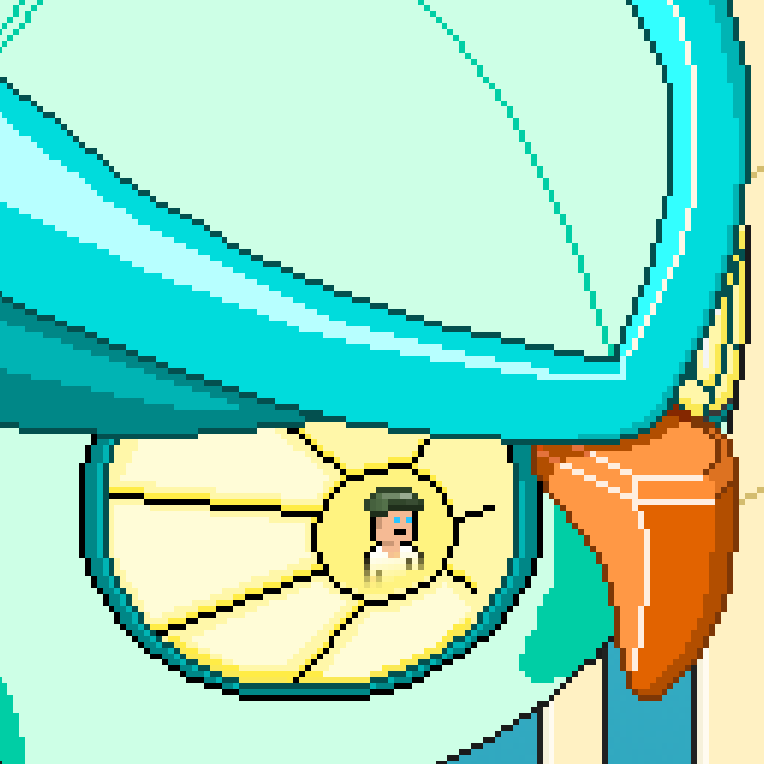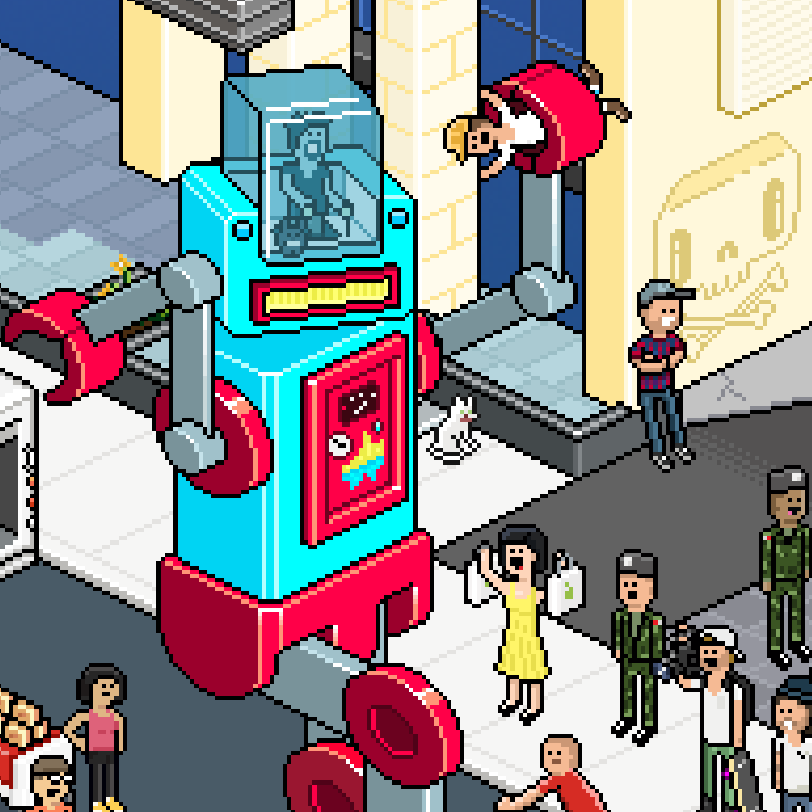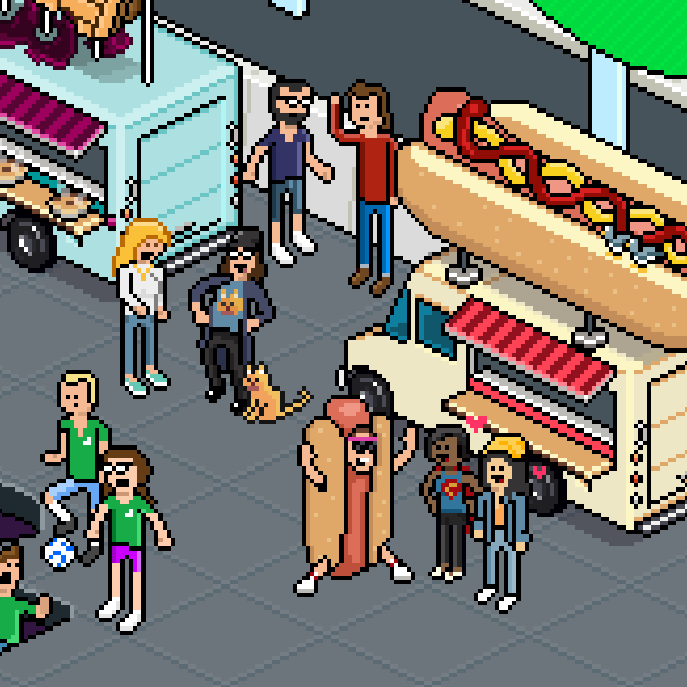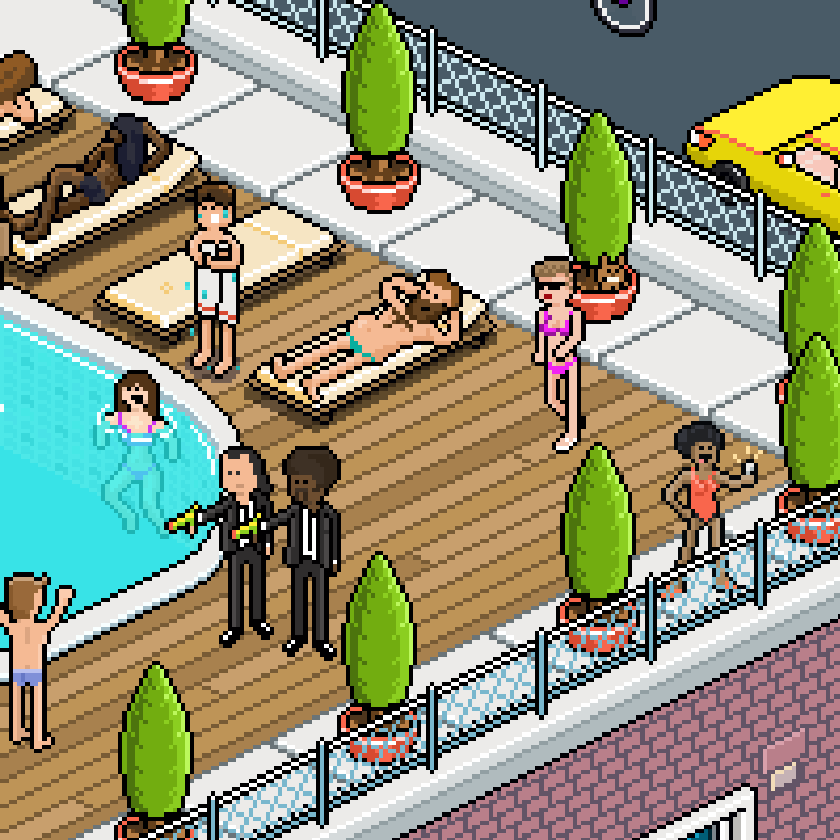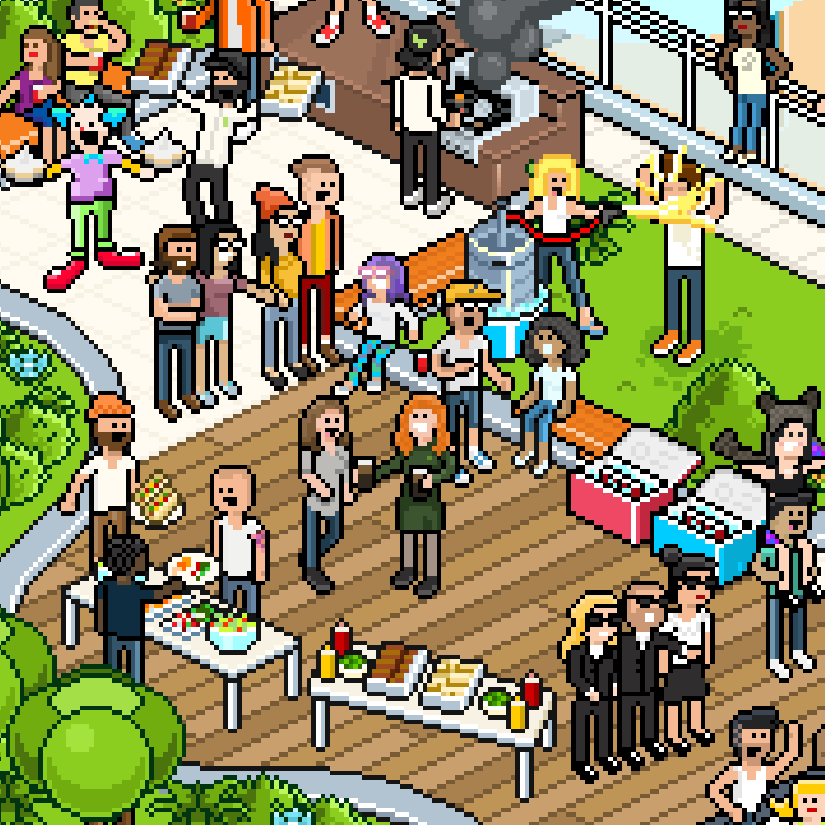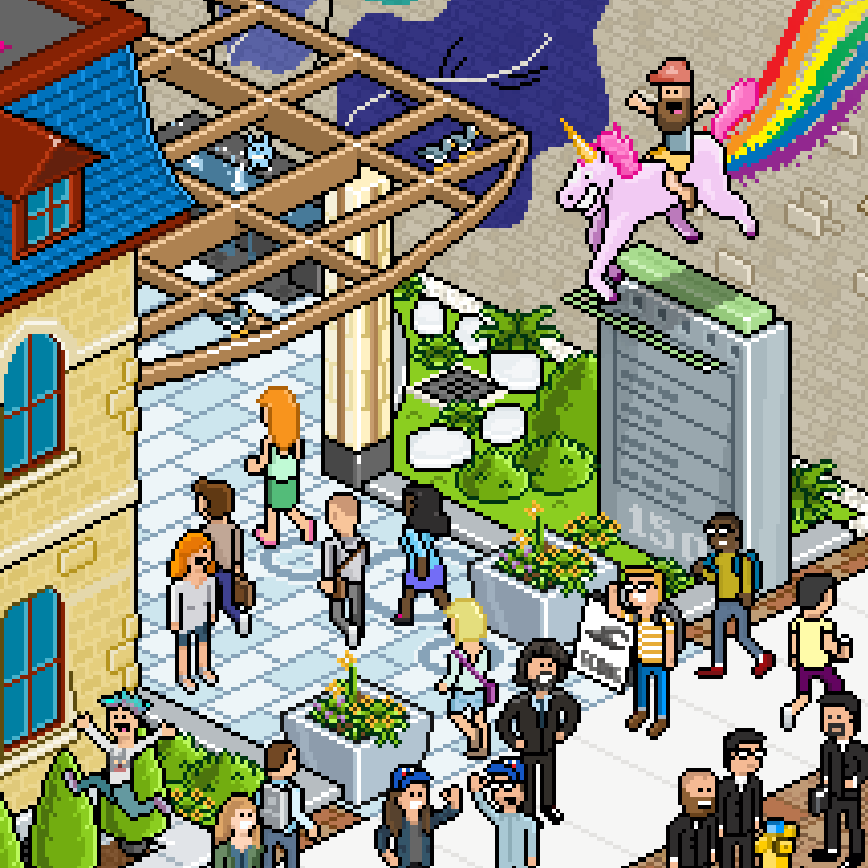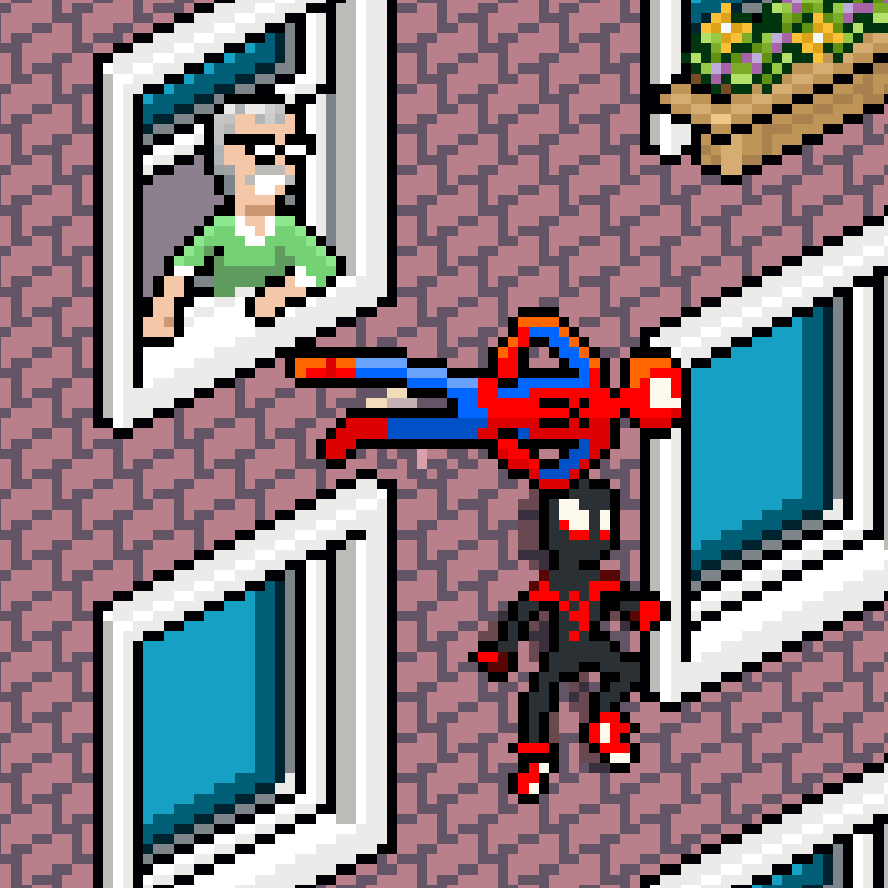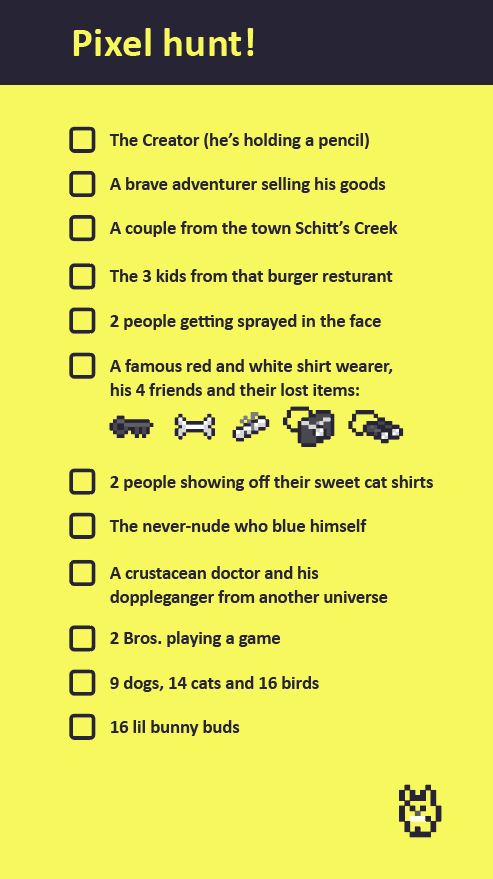 Originally created in 2015, this pixorama lived on the walls of the Shopify headquarters located in Ottawa, Ontario.
This 2021 "REMIX" version features all new artwork so there's something new to discover!

Museum-quality posters made on thick and durable matte paper. Add a wonderful accent to your room and office with these posters that are sure to brighten any environment.

• Paper thickness: 10.3 mil
• Paper weight: 5.57 oz/y² (189 g/m²)
• Giclée printing quality
• Opacity: 94%
• ISO brightness: 104%
Answers for questions no one asked.
What happened to Pixely Pixels?

Listen, pixels are great and all but it was time to move on... also I felt obligated (even though I wasn't) to do pixel arts.
Do you still sell those puzzles?

Nope... that was a fun project though eh?!
If you really want a puzzle, they are still available here.
But, since they are print on demand they are expensive af.
How long will it take to get my order?

Just like EVERY ONLINE STORE EVER - It depends on where you are, what you ordered and how much I like you. Delivery details should be provided in your confirmation email.

If you'd like to work together on something, tell me what to do, or just say hi, send me a message at hello@saturdaymornings.ca
The breakfast wars are at a standstill as waffles and pancakes try to work out some sort of deal. | The Home Depot seems to be a popular spot on Saturday mornings. | Pixely Pixels is dead, replaced with half baked idea—more at 11. | Saturday Mornings are swell. | Pajamas are so in right now. |